Small Groups, Experienced Local Guides, Beautiful Landscapes
Canadian Skyline Adventures is a small hiking business operated by Jasper Locals. We focus on offering authentic, educational, safe and beautiful guided hikes in Jasper National Park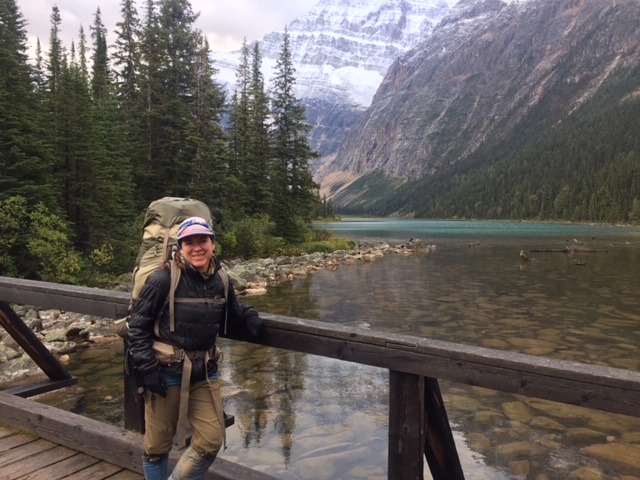 Whether this will be your first time spending a night outdoors or you are a seasoned backcountry traveller, we have something for every experience level. Hikes range from simple overnight trips to full on five day trekking tours. Our knowledgeable and skilled guides will make sure you have a safe and enjoyable trip with us.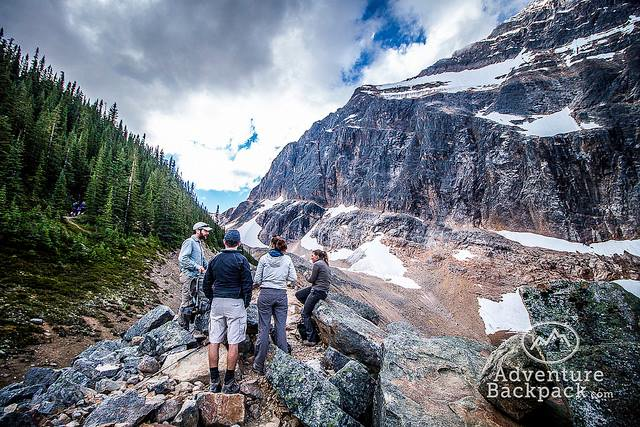 The guided day hikes we offer vary in length and difficulty from gentle walks with minimal elevation gain to full day summit adventures in challenging terrain. All guided hikes offer an interpretive component as well as the satisfaction of being in the wild, and the scenery isn't bad either. We also offer Heli-Hiking packages and guided running.
Our new adventures for this year have us picking up the pace and running across the amazing trails of Jasper National Park. If you always wanted to try Trail Running book with us for anything from a short jaunt on the trails close to town to a longer run through the wilderness! We will still stop for photos and learning!
Are you ready to experience Jasper's extraordinary wilderness? Book a guided hiking tour with us today!