Morro Peak Hike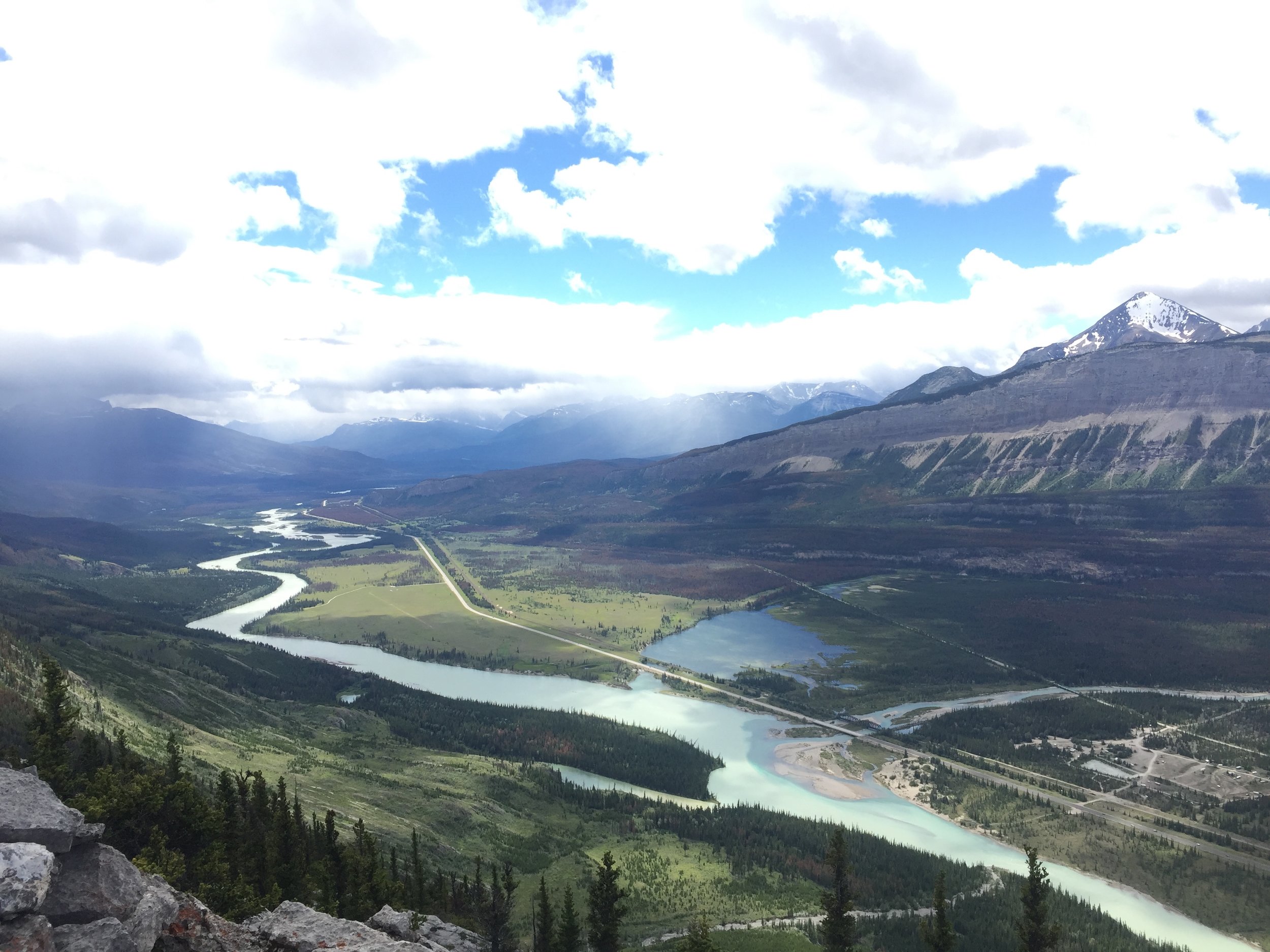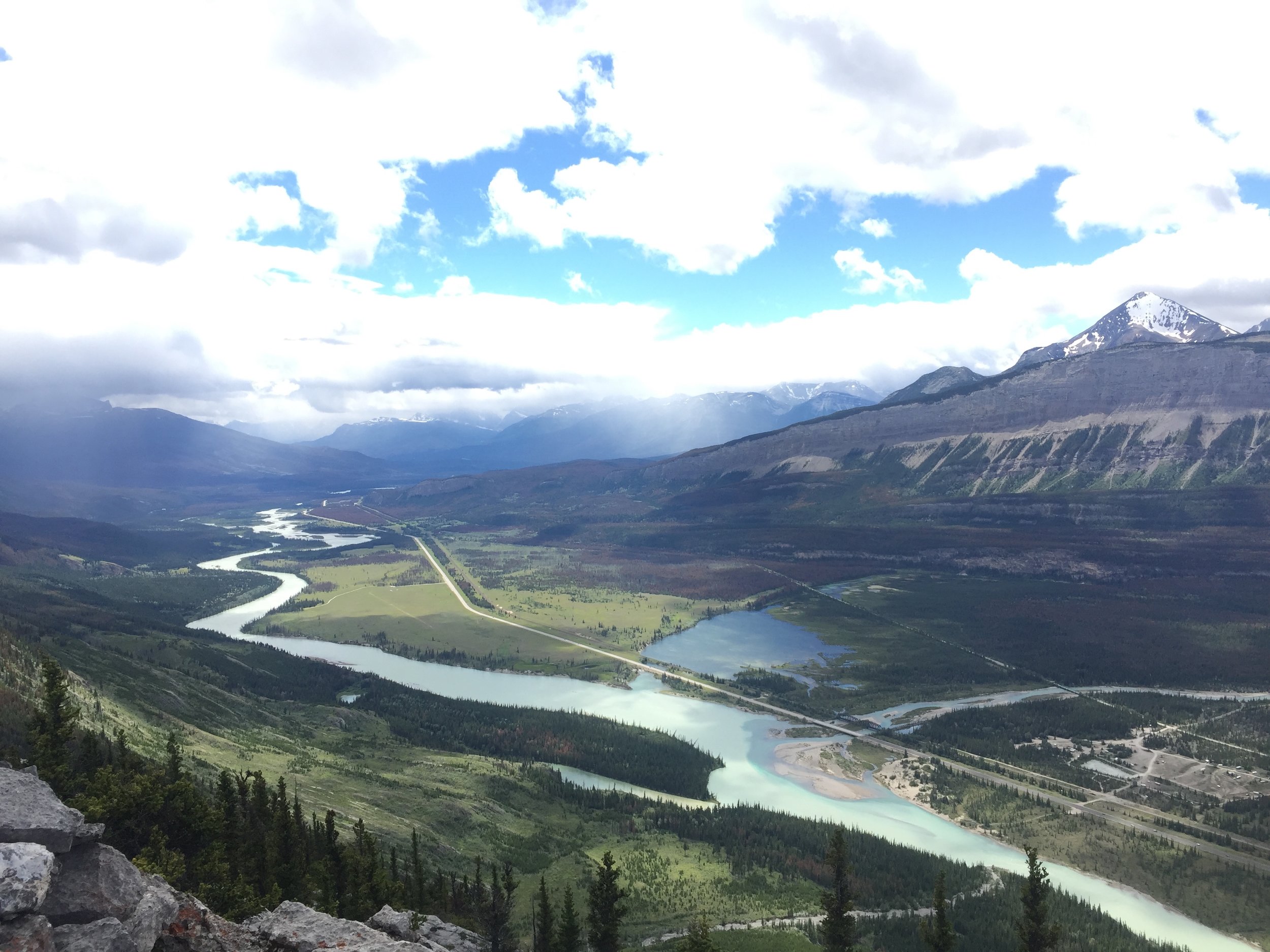 Morro Peak Hike
Private Tours for Morro Peak are $450 + 5% GST Please contact us directly for bookings
If you do not see your preferred date listed please contact us directly to see if we can accommodate you
Please select the number of guests in quantity
This is a more challenging hike that is quite steep at least a medium fitness level is required as are hiking boots and your sense of adventure!
If no one else books the tour we will still go with just one person, but we charge an additional single occupancy fee of $20. If anyone else is booked on the trip this is not charged
Information for guests booking day hikes
RECOMMENDED GEAR LIST
· 1.5 litres of water/person
· Rain gear
· A warm layer
· Long pants or zip offs (even if it is warm in town when we gain elevation it can cool off significantly)
· Hiking boots or good quality trail hikers or trail runners
· Gloves and a Toque (beenie/ski cap)
· Sunglasses
· Sunscreen and mosquito repellent
· Hiking poles (optional)
· Your lunch and a snack
If you are missing any of these items please contact us and we can try to bring you some extra gear as needed.
REFUND AND CANCELLATION POLICY
· Payment or credit card information due at the time of booking
· Cancellation with refund permitted with minimum 7 days notice
We go rain or shine; if the weather isn't ideal the guide may suggest a better location for the hike. Cancellations due to weather only take place if the guide decides it is too dangerous, in which case a 100% refund will be issued.
PICK UP TIME
We begin pickups in town at 8am. Please be ready in front of your accommodation at 8am.
If your accommodation is outside of town we may be a few minutes later but please be ready at 8am.
CONTACT INFORMATION
You can contact us directly at 780-883-0465 or 780-820-0772
or by emailing admin@canadianskylineadventures.com
We are often in the backcountry but will do our best to respond promptly